SPRING #11 PRIVÉE
For this issue I contributed the story "Welcome to the teenage Angst tunnel" about all the embarrassing, fearfull situations we have to deal with when being in puberty.
Spring #12 Privée
Experiencing the first kiss while having in mind the images you saw the day before on YouPorn
Spring Magazine #11/ABC of tragedy
Spring #11 Wonders
I told a story about my childhood "The amazing return of my big sister".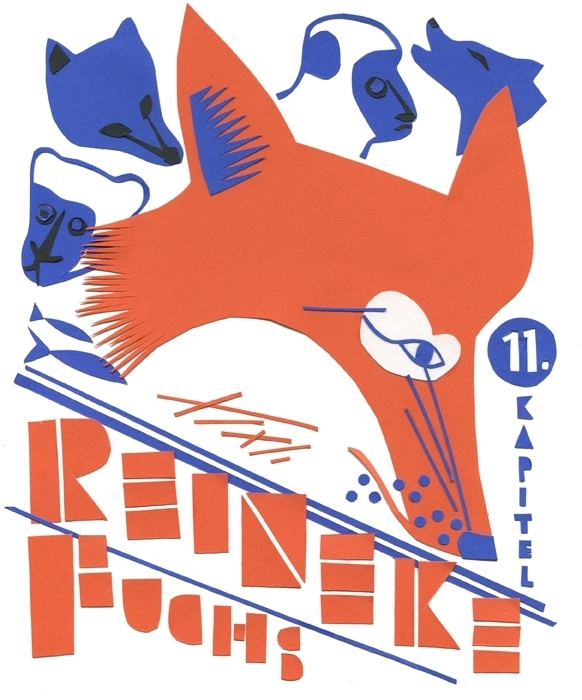 Spring Magazine #9 Reineke F.
This story won a merit award by 3x3 Magazine
The wolf after being raped
Spring #8 Familysilver
I contributed a story about my grandma who travelled secretely with the concorde to New York at the age of 86, letting the rest of the family think she was in a health resort near her home town.
Spring #6 Crime
I contributed the story "The measures of the bad" about the 19th century italian forensic doctor Cesare Lombroso who found the theory that criminals could be classified by their pysical appearance. This story won a Gold Award by 3x3 Magazine.